Professional Experience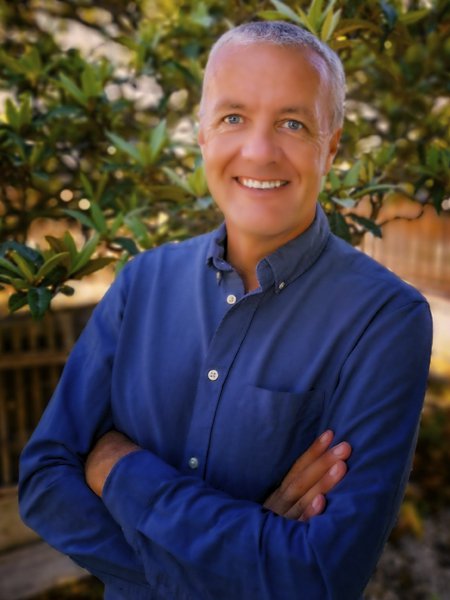 Introduction
IT professional with 23 years of international experience in systems, development, management and business support roles across a broad range of business environments.
With a scientific background, I spent 17 years as an IT contractor and consultant in the UK, New Zealand, and Australia, working across a wide range of disciplines and environments before joining the Skyline Group in Queenstown, New Zealand for 6 years to build their IT infrastructure and strategies from the ground up.
In 2016, I took a break from IT to travel the world while managing a tourism business in New Zealand remotely. The global Covid pandemic, as with everything else, brought a change of course for me. I'm currently based near Barcelona, looking forward to resuming my career and taking up new challenges.
I recently completed two professional specialisations in Data Science with Johns Hopkins and Duke Universities and Project Management certification with Google.
Other projects over the last 12 months include studying R & Python for data analysis and web development using Django & the Wagtail CMS. Please see the courses section below for more details of recent studies.
Concurrently, I'm studying Spanish, currently at A2/B1 with the aim of reaching fluency.
I'm a citizen of the UK and New Zealand and hold Spanish residency.
Skill Summary
Information Technology Infrastructure
Requirements Analysis
Systems Architecture Design
Multi-Site Hardware & Software Deployment
Problem Analysis and Resolution
Documentation of Systems and Practises
Performance Analysis
RFID Tracking
Application Development & Support
Requirements Gathering
Functional Specifications
Project Management
Process Automation
Data Analysis and Modelling (R & Python)
Scripting (VB Script, Python, R)
Website development (Python, Django, Wagtail)
Small application development (VB.NET)
Interactive web apps for data analysis and reporting (Shiny & Streamlit)
Management
Departmental Head and Team Leadership
Business/data analysis and reporting, including reproducible reports in R-Markdown and Jupyter
Project Management
Employee Mentoring
Board Reporting
Vendor Management
Dispute Resolution
Client Relationship Management
Sectors
Banking & Finance
Tourism
Engineering
Local Government
NGO
Education
Media
Telecomms
Health
Oil & Gas
Education
BSc Geology/Geophysics - Victoria University of Wellington
Data Science Specialisation - Johns Hopkins University
Data Science with R Specialisation - Duke University
Project Management - Google
See also course list below.
Languages
English – Native speaker
Spanish – A2/B1 with the aim of reaching fluency.
Eligibility
Right to work in Spain, UK, New Zealand and Australia. I would be happy to consider other locations as well.