Tech Blog
Here I'll be sharing insights from my professional experiences and studies in data science and web development. There'll be plenty of Wagtail, Django and Python, a bit of JavaScript and CSS thrown in, and more on data science & engineering. There might even be a bit of time for some project management and business analysis too.
I'll also provide insights into how this site was made, as well as code examples and thoughts on how those could be further developed.
&nbsp
Feel free to leave questions or comments at the bottom of each post - I just ask people to create an account to filter out the spammers. You won't receive any unsolicited communication or find your email sold to a marketing list.
&nbsp
Adding MapBox Blocks to Wagtail Stream Fields
MapBox is an extremely versatile GIS tool that can be used not only for mapping and route planning, but also for presenting and analysing many types of GIS data. Setting up Wagtail map blocks using MapBox presents a few challenges.

I'll go over how to set up nested streams, how to overcome the problem of unique element IDs in recurring HTML blocks, and how to pass data structures from Django's backend to JavaScript functions.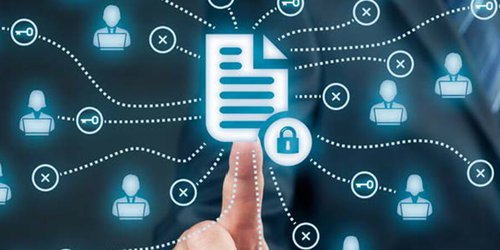 Passing Data from Django & Wagtail to JavaScript the Safe Way
Passing data from Django/Wagtail to JavaScript code is a common necessity, but often done in a way that will leave your site open to HTML injection and XSS attacks (cross-site scripting).

A quick flick through blog posts, editorials and forums (including the ubiquitous Stack Overflow) will yield a raft of dodgy solutions including rendering inline JavaScript directly into the template.

Surprisingly, the safe way to do this requires far less coding and allows you to pass complex data structures without the faff and without exposing your site to unnecessary risk.
Use JavaScript to Add a Dynamic Table of Contents to Your Pages
Creating a table of contents or menu based on content is time-consuming for editors and prone to errors. You may need such a feature on your data fed pages and not even have the ability to create and link to content on the page.

Here, I create an automated, on-the-fly table of contents without the need for hard-coded anchor links, regardless of the source of your content. It's easily adaptable to turn into a nav bar or similar menu. Similarly, this technique could be used to produce a summary with links on an API data feed page for rapid data analysis and drill-down capability.

At the end, I wrap it in a Wagtail stream block ready to drop into your templates.
&nbsp